Tiger Shark Attack Chopper; 4p scale or perhaps an unmanned 7p drone.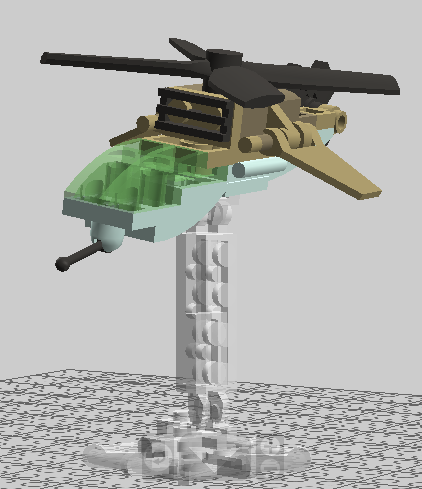 (
)
Hyrax Heavy Tank; 4p scale or 7p drone as above.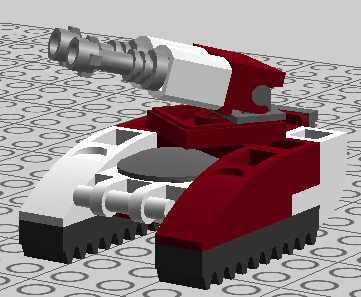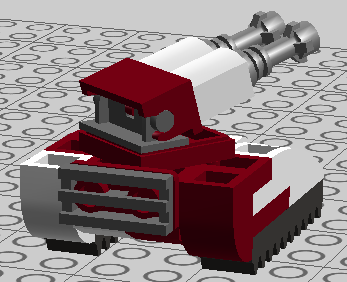 Muskrat Infantry Fighting Vehicle; 7p scale, very loosely based on the Ratel and Mbombe IFVs.
(houses an infantry squad)
As always, I apologize for the quality of LDD-based imagery, but it's the most convenient tool I have, lacking parts as I am. Questions, Comments, and Criticism are welcome, as well as civilized discourse of all kinds.