I was feeling lost (again) this month, so I called for help on Discord, and the community did not disappoint! I got a lot of great suggestions (which will probably all get used in time), but one of Misa's ideas in particular struck me because it's a thing I'd thought about doing in the past, but somehow forgot about. D'oh!
MONSTERS!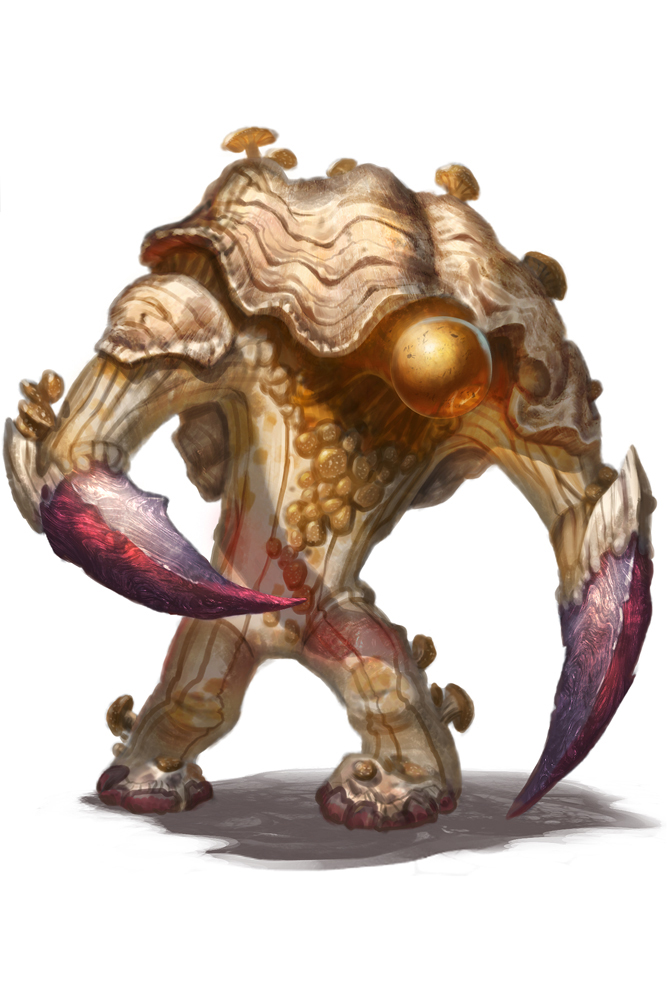 Source
.
Source
.
Source
.
Maybe they're Kaiju, maybe they're joined Ijad, maybe they're mechs designed for maximum psychological impact on the battlefield - I don't care, just build something monstrous!
Monthly Mecha Making Inspiration Game Master Index:
Have an idea for a future Monthly Mecha Making Inspiration Game?
Contact me! I'm on the MFZ Discord server all the time, or you can PM me here if you want.
Looking for more inspiration? Check out my Pinterest Albums, which I've loaded with lots of
Mecha Art
,
Vehicle Designs
,
Fancy Weapons
and, of course,
MFZ-Compatible LEGO Stuff
.