Decided to post more pictures of my Spartan/Archer build. I've built it for the Marik team in my Battletech-themed set, but I realize it works better as a brawler as it is built. With those fists, I'd say it could easily smash things.
I would equip it with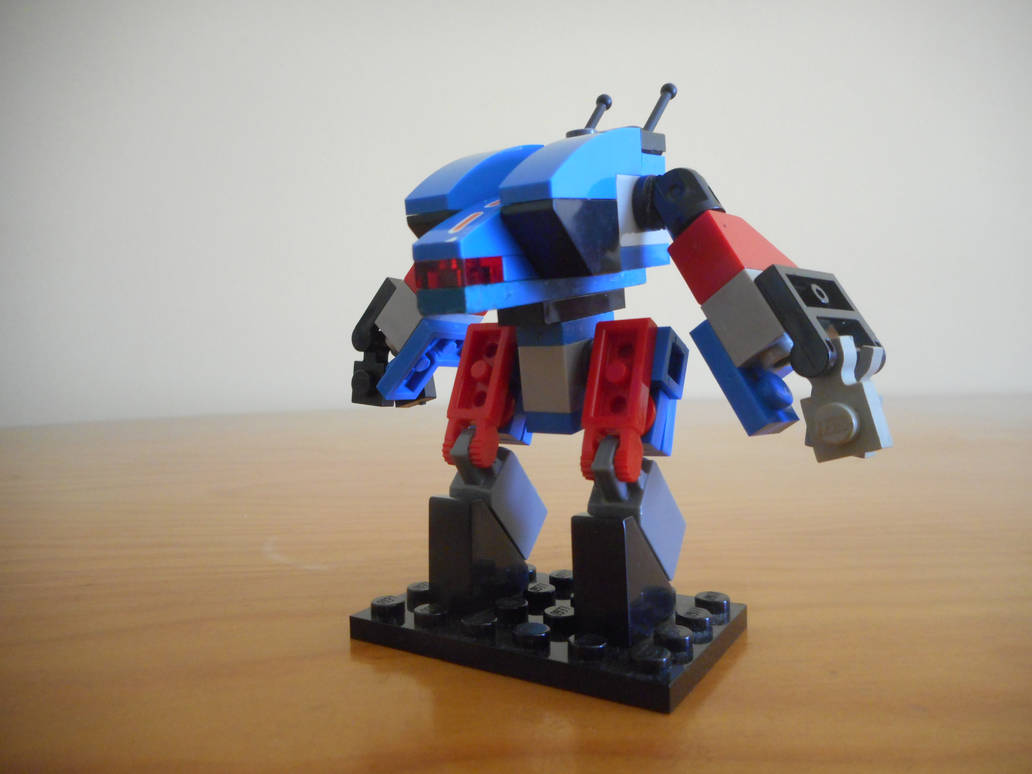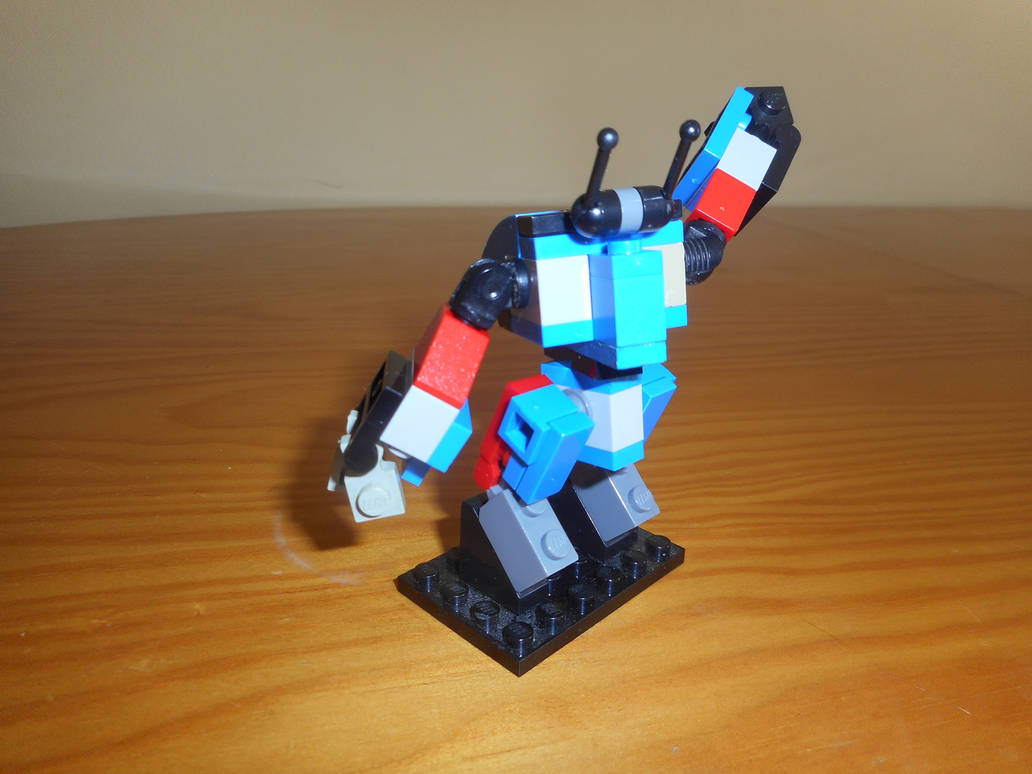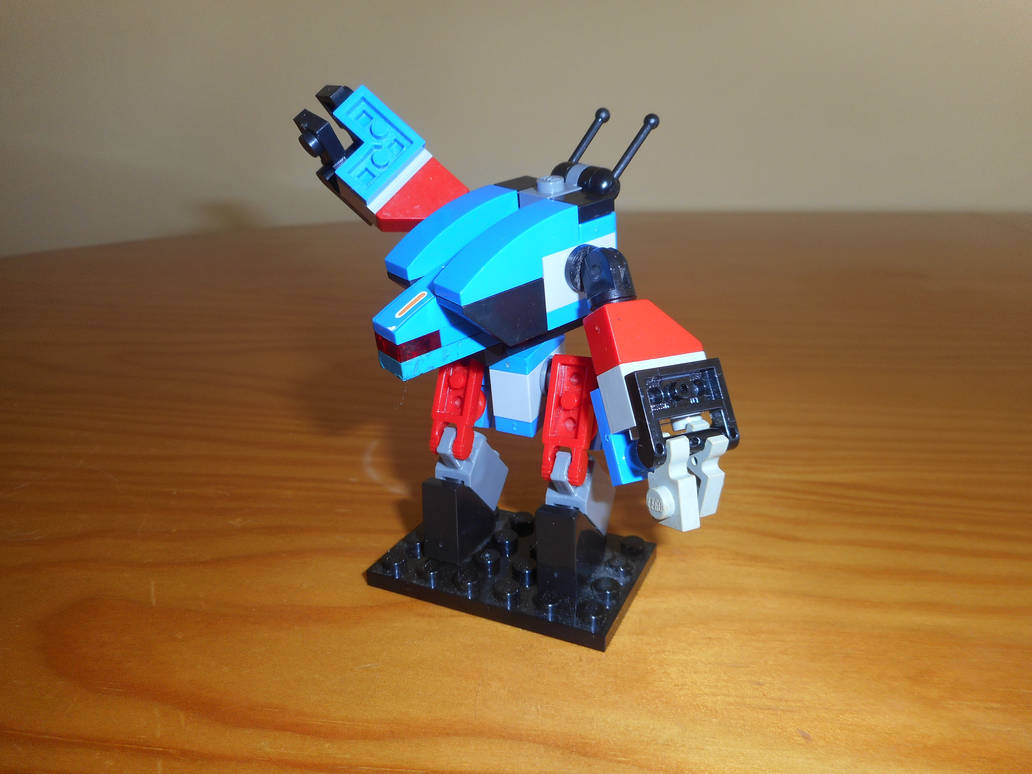 Curiously enough, it was one of the easiest builds I've ever made. The general shape wasn't hard to come with, and the legs have a structure I have been contemplating for a few days before putting them in practice.